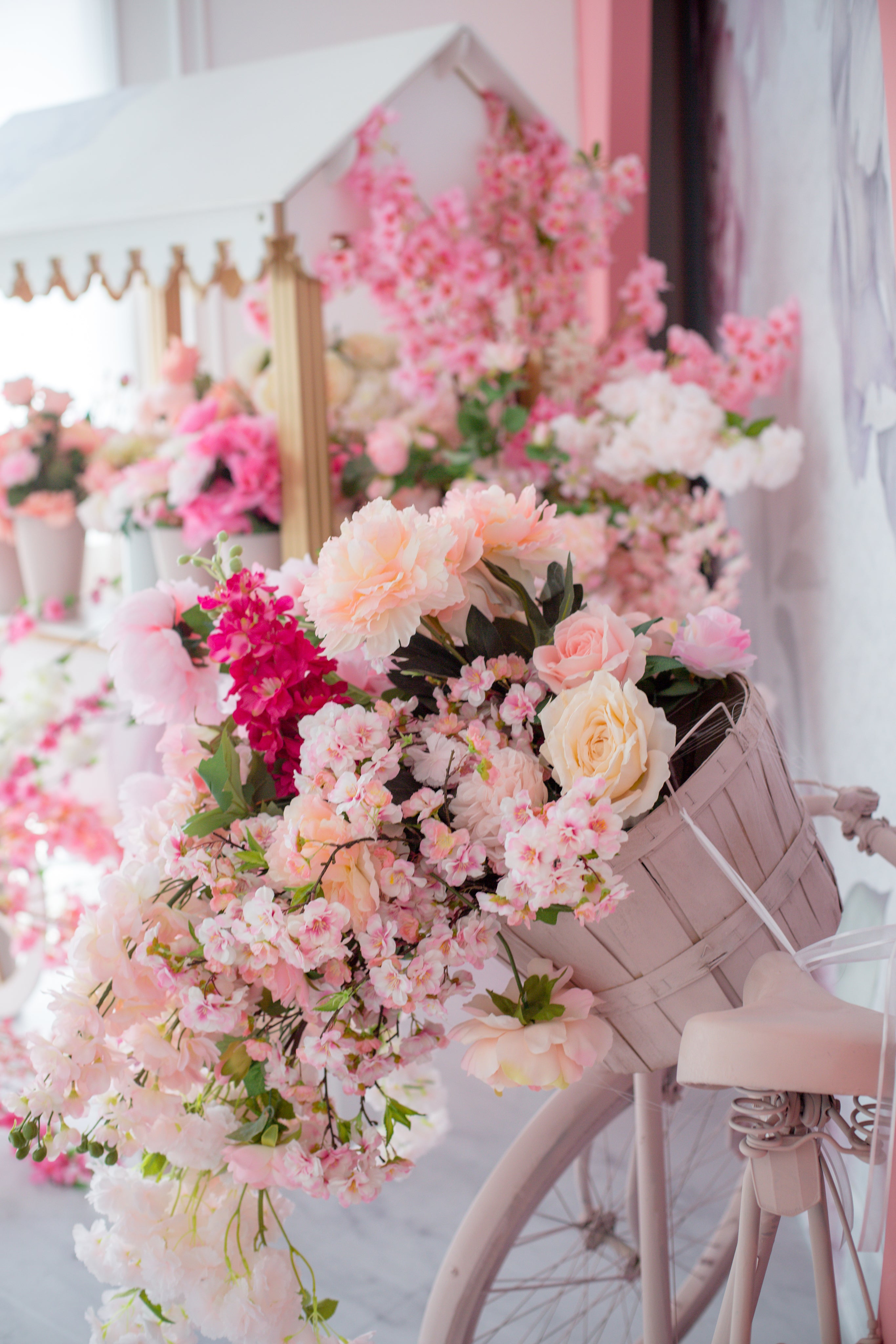 ALL ABOUT
CARLY PHILLIPS
BESTSELLING AUTHOR
With countless accolades and a spot on the prestigious NY Times, Wall Street Journal, and USA Today Bestseller lists, Carly knows a thing or two about delivering swoon-worthy romance.
 "Drive the future you want. And fill it with love." - Carly Phillips
WELCOME!
In case you don't know me, I'm Carly Phillips and I have been delivering swoon-worthy romance for years. I've written over 80 books and now I am thrilled to bring my stories to you, my readers, directly on my store! I hope you enjoy shopping for ebooks, paperbacks, special editions, bundles and more.
A little about me: I'm a New York girl. I married my college sweetheart, have 2 adult daughters, and 2 lovable, crazy dogs I share on my social media pages where I love to connect with my readers. I love soap operas, the color pink, pizza, dogs and reading romance, of course!
Go look around my store and have fun!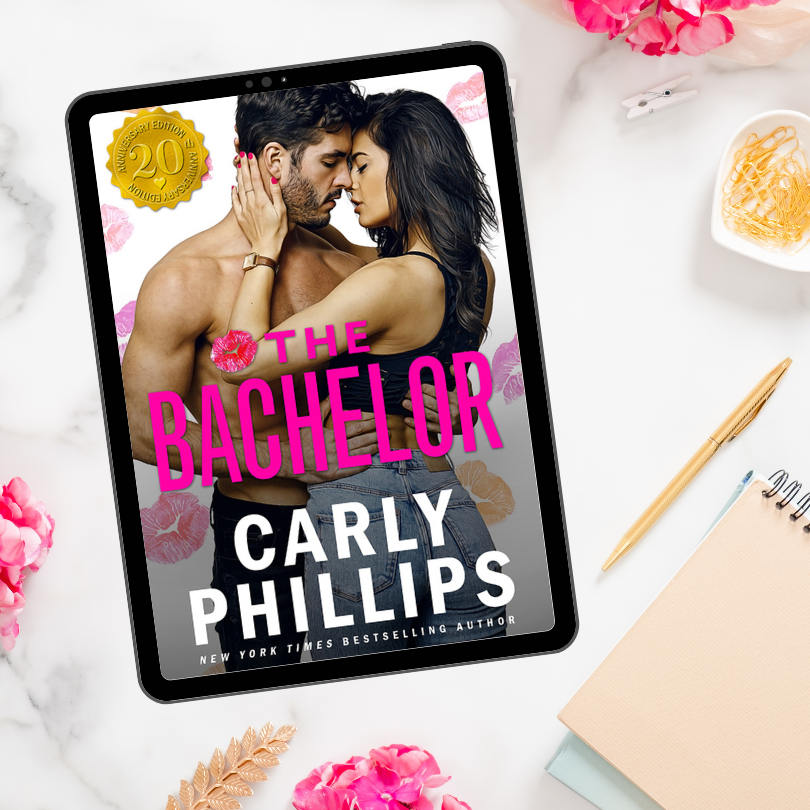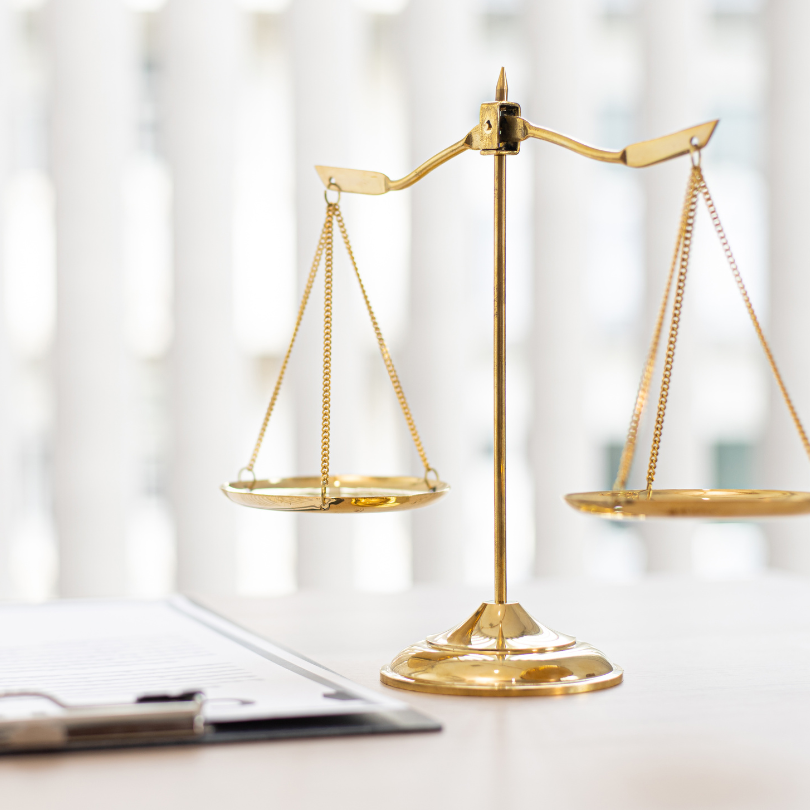 WANT SOME OTHER
FUN FACTS ABOUT ME?
1. I went to law school and practiced for one year!
2. I was inducted into the NYS Bar with John Kennedy Jr. (His third attempt at passing, my first).
3. Kelly Ripa picked The Bachelor as the first romance on a nationally televised bookclub in 2002. (Before social media was a thing!)
★★★★★

Carly Phillips continues to amaze me time and time again. Each book and new series she releases gets better and better.

Brianna

Renee Entress's Blog
★★★★★

Read Carly Phillips for a guaranteed hot, sexy, sizzling chemistry, a book full of emotional impact and characters you'll love.

Jill Shalvis

New York Times Bestselling Author
★★★★★

Carly Phillips is one of my favorite authors for steamy, contemporary romance!

Jennifer Probst

New York Times Bestselling Author
★★★★★

Carly Phillips proves that she can create a deeply moving piece of literary magic.

Isha Coleman

Goodreads