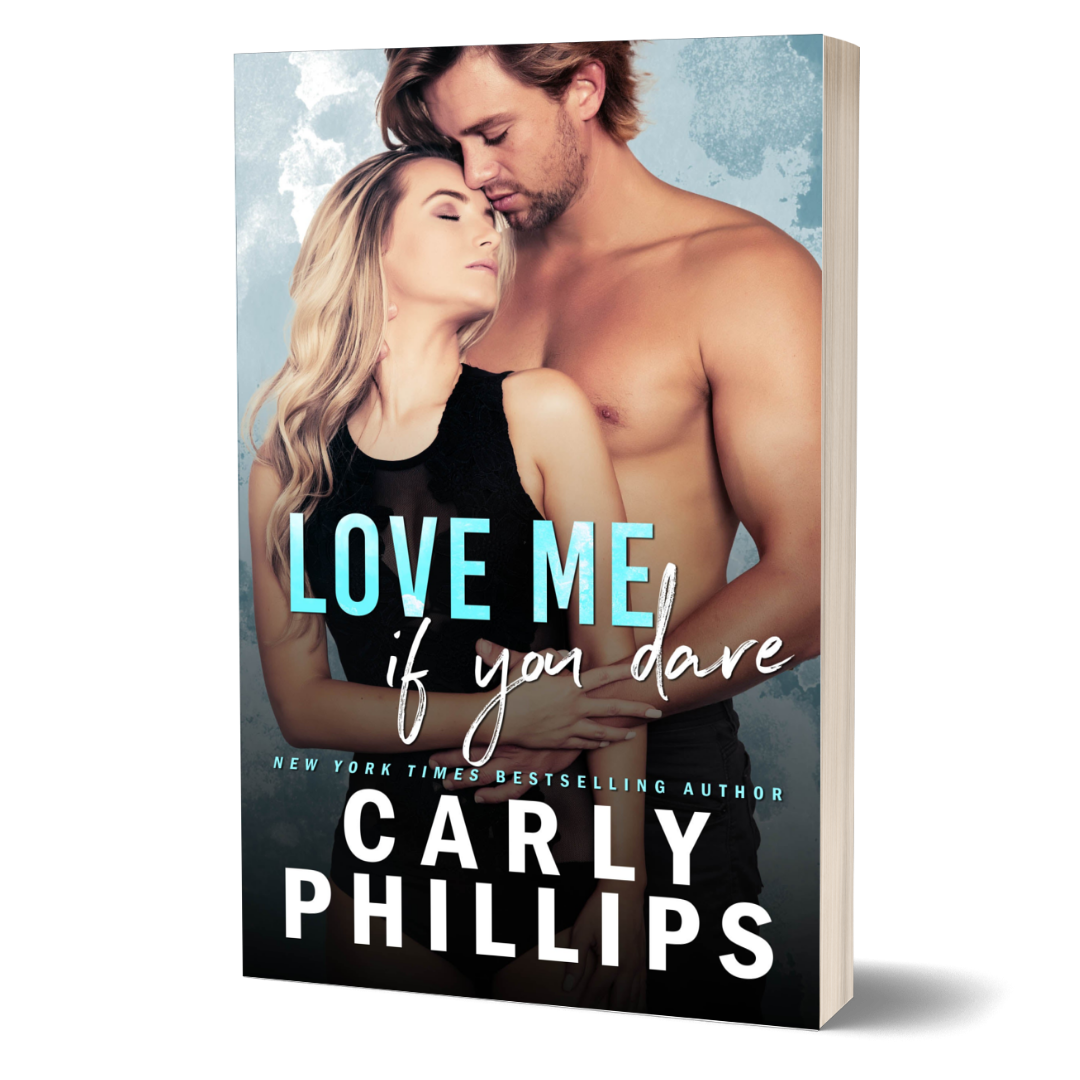 Love Me if You Dare (Paperback)
---
Looking for a Different Format?
Purchase your Paperback Book
Choose your delivery method
Books are printed & delivered to your door!
When hostage negotiator Rafe Mancuso takes a bullet to save Sara Rios, his former partner, his actions make him a bona fide hero—and New York City's newest most eligible bachelor. Then Rafe admits that Sara is much more than just another woman he's rescued. Suddenly, a firestorm of gossip turns him into exactly what he doesn't want to be: the Bachelor Blog's newest hot topic. His only solution is to leave town and get himself out of the spotlight… and sexy, jaded Sara out of his mind.
NYPD officer Sara Rios has Rafe to thank for saving her life, and Rafe to blame for the media chaos surrounding her. She wants to throw herself back into duty at full throttle, but until her injuries heal, she's on leave and in search of her rescuer. From the moment she finds Rafe and meets his large, boisterous family, she's hooked. But mutual attraction doesn't always mean happily-ever-after, and these two have a long way to go to find their fairy-tale ending.
Upon purchase, this PAPERBACK will be printed to order and shipped by BookVault. Delivery times may vary depending on printing and shipping turnaround. 
Print books are printed to order and shipped by our print fulfillment partner, BookVault. Print time is usually 72 working hours. After books are printed, they are packaged and shipped directly to you by the shipping method you choose at checkout. Rates and delivery times will vary depending on your delivery address and shipping method.
Average shipping times:  To U.S. addresses, 2-3 weeks.
Holiday shipping times:  The U.S. celebrates Thanksgiving on November 23, 2023. Many physical businesses close for a 4-day holiday weekend. This also kicks off the December holiday buying and shipping period. Please bear with us as we expect printing and shipping to take longer during November, December and into early January.