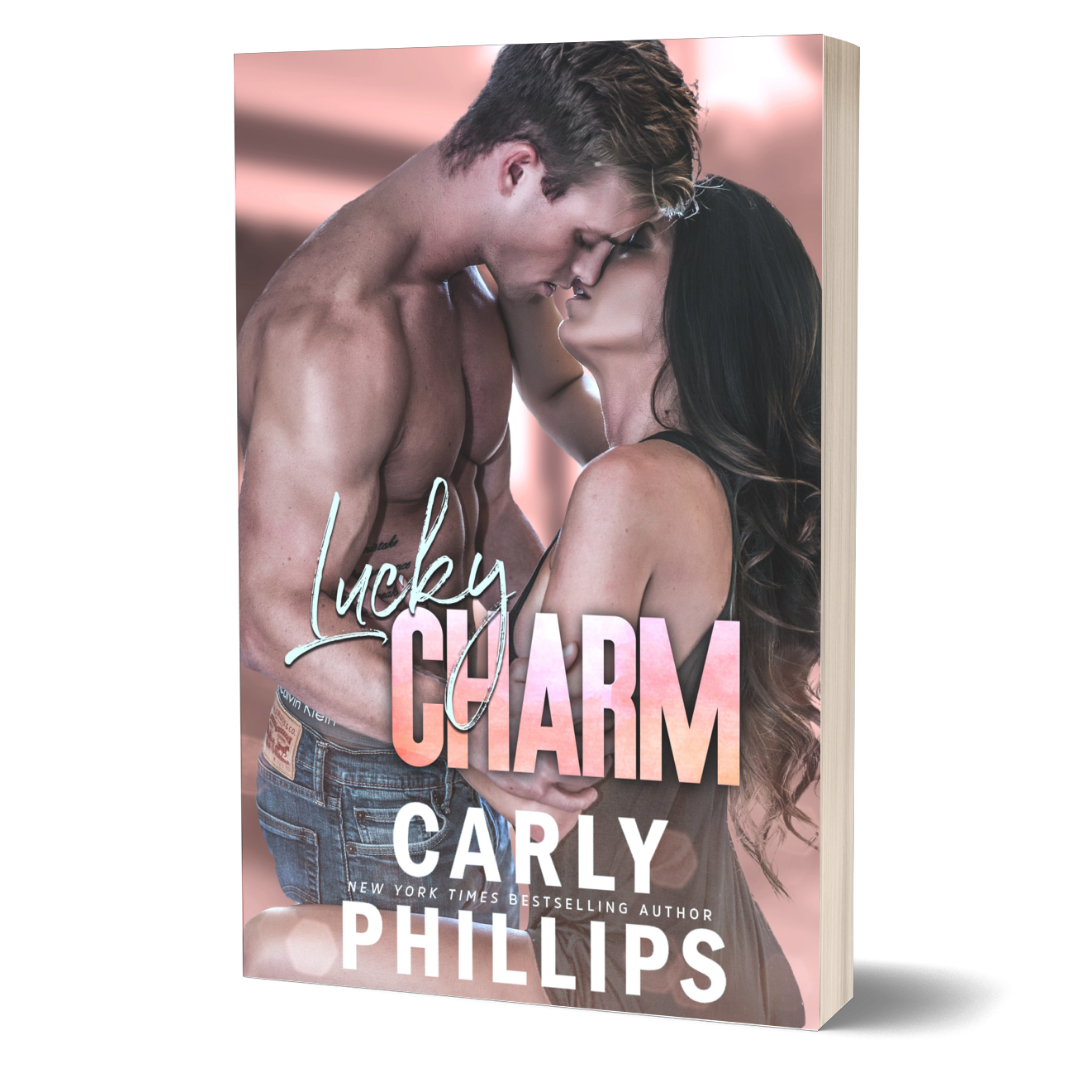 Lucky Charm (Paperback)
---
Looking for a Different Format?
Purchase your Paperback Book
Choose your delivery method
Books are printed & delivered to your door!
Derek Corwin is well aware of the family curse—every Corwin male who married for love would be destined to lose his woman and his fortune. He decides to outsmart the prophesy that has plagued his family for generations by breaking up with his first love—and marrying someone else. Now, divorced and broke, all he has left is his teenage daughter, a boatload of regret… and wariness when it comes to love.
Until Gabrielle Donovan returns, determined to rekindle their passion. Will her stubborn streak and her unwavering love be the lucky charm Derek so desperately needs?
Upon purchase, this PAPERBACK will be printed to order and shipped by BookVault. Delivery times may vary depending on printing and shipping turnaround. 
Print books are printed to order and shipped by our print fulfillment partner, BookVault. Print time is usually 72 working hours. After books are printed, they are packaged and shipped directly to you by the shipping method you choose at checkout. Rates and delivery times will vary depending on your delivery address and shipping method.
Average shipping times:  To U.S. addresses, 2-3 weeks.
Holiday shipping times:  The U.S. celebrates Thanksgiving on November 23, 2023. Many physical businesses close for a 4-day holiday weekend. This also kicks off the December holiday buying and shipping period. Please bear with us as we expect printing and shipping to take longer during November, December and into early January.