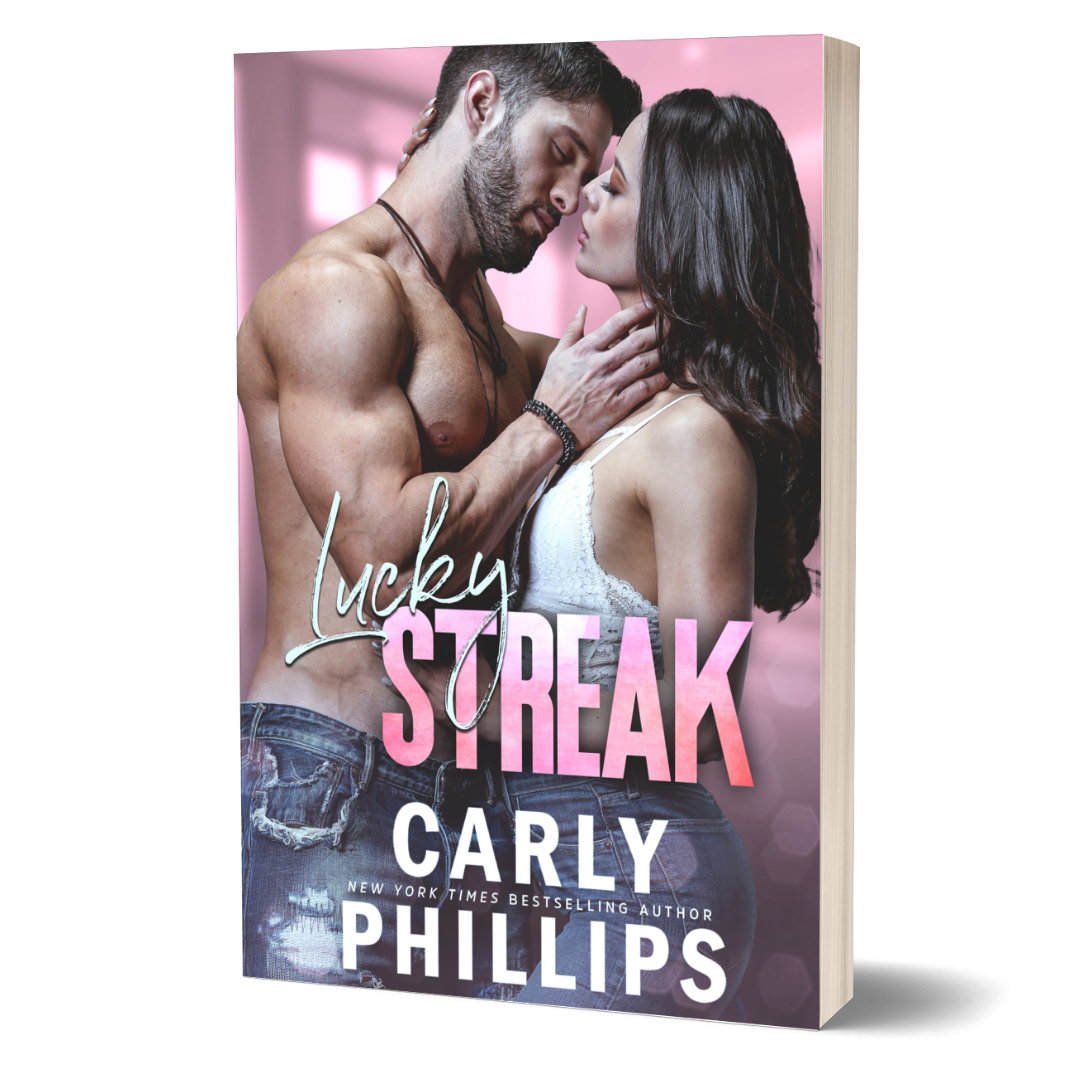 Lucky Streak (Paperback)
---
Looking for a Different Format?
Purchase your Paperback Book
Choose your delivery method
Books are printed & delivered to your door!
When Mike Corwin awakens after some wild partying in Vegas $100,000 richer and married to Amber Rose Brennan, the gorgeous woman he met the night before, he thinks he's hit the jackpot. The bad news is that Amber's a con who takes his money and runs. Seems the family jinx has finally hit him. Hard.
But to Amber, Mike isn't business as usual. If only she didn't need the money to ensure her father's safety, she might actually have fallen for the intense lawman. Instead, she's forced to betray him.
Now Mike's hell-bent on divorce and Amber's on the run…but when a twist of fate reunites them, can they turn their run of bad fortune into a lucky streak that lasts forever?
Upon purchase, this PAPERBACK will be printed to order and shipped by BookVault. Delivery times may vary depending on printing and shipping turnaround. 
Print books are printed to order and shipped by our print fulfillment partner, BookVault. Print time is usually 72 working hours. After books are printed, they are packaged and shipped directly to you by the shipping method you choose at checkout. Rates and delivery times will vary depending on your delivery address and shipping method.
Average shipping times:  To U.S. addresses, 2-3 weeks.
Holiday shipping times:  The U.S. celebrates Thanksgiving on November 23, 2023. Many physical businesses close for a 4-day holiday weekend. This also kicks off the December holiday buying and shipping period. Please bear with us as we expect printing and shipping to take longer during November, December and into early January.