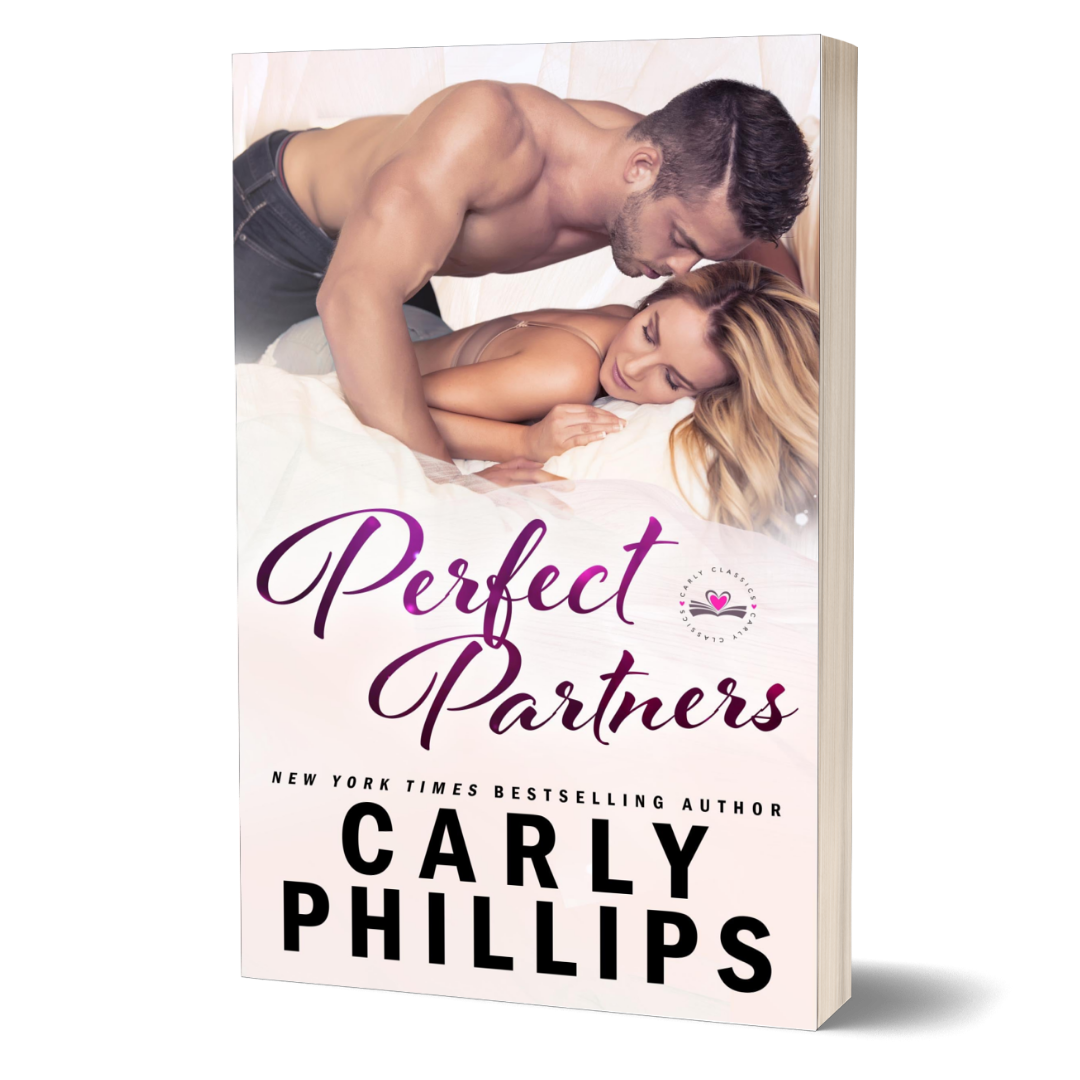 Perfect Partners (Paperback)
---
Looking for a Different Format?
Purchase your Paperback Book
Choose your delivery method
Books are printed & delivered to your door!
Friends to lovers…
They lost their siblings in a car crash and fought over their orphaned niece in court. Now they must find a way to get along for the good of the little girl they both love.
Can an unapologetic, arrogant attorney with a soft spot for his niece find a way to open his heart to the one woman he doesn't think he can trust?
Upon purchase, this PAPERBACK will be printed to order and shipped by BookVault. Delivery times may vary depending on printing and shipping turnaround.
Print books are printed to order and shipped by our print fulfillment partner, BookVault. Print time is usually 72 working hours. After books are printed, they are packaged and shipped directly to you by the shipping method you choose at checkout. Rates and delivery times will vary depending on your delivery address and shipping method.
Average shipping times:  To U.S. addresses, 2-3 weeks.
Holiday shipping times:  The U.S. celebrates Thanksgiving on November 23, 2023. Many physical businesses close for a 4-day holiday weekend. This also kicks off the December holiday buying and shipping period. Please bear with us as we expect printing and shipping to take longer during November, December and into early January.