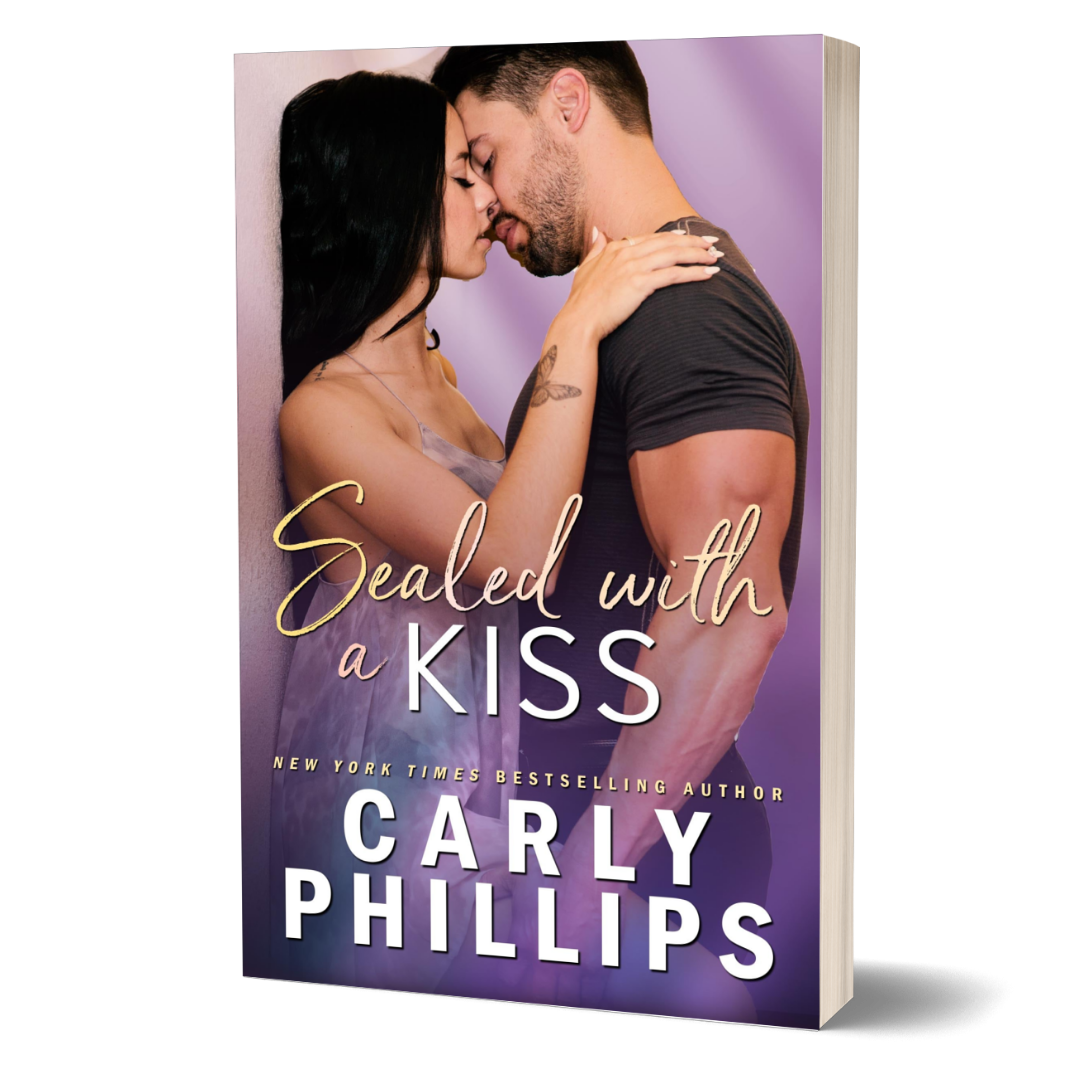 Sealed with a Kiss (Paperback)
---
Looking for a Different Format?
Purchase your Paperback Book
Choose your delivery method
Books are printed & delivered to your door!
On the outside, Molly Gifford had it all—a hot legal career and a hotter boyfriend. But what she really wanted was a family. So when she discovered her real father, she didn't hesitate to pack her bags. Even though it meant leaving her old life behind.

Daniel Hunter's still trying to get on with his life after losing Molly. Then she shows up at his door, begging for help. Her newfound father is under arrest for murder, and she's convinced Hunter is the only attorney with the skill and reputation to get him off.

Hunter can't resist helping an innocent man and he's still drawn to Molly. Although he can' resist her, he won't be hurt again. This time he's determined to be the one who walks away with his heart and emotions intact.
Upon purchase, this PAPERBACK will be printed to order and shipped by BookVault. Delivery times may vary depending on printing and shipping turnaround. 

Print books are printed to order and shipped by our print fulfillment partner, BookVault. Print time is usually 72 working hours. After books are printed, they are packaged and shipped directly to you by the shipping method you choose at checkout. Rates and delivery times will vary depending on your delivery address and shipping method.
Average shipping times:  To U.S. addresses, 2-3 weeks.
Holiday shipping times:  The U.S. celebrates Thanksgiving on November 23, 2023. Many physical businesses close for a 4-day holiday weekend. This also kicks off the December holiday buying and shipping period. Please bear with us as we expect printing and shipping to take longer during November, December and into early January.