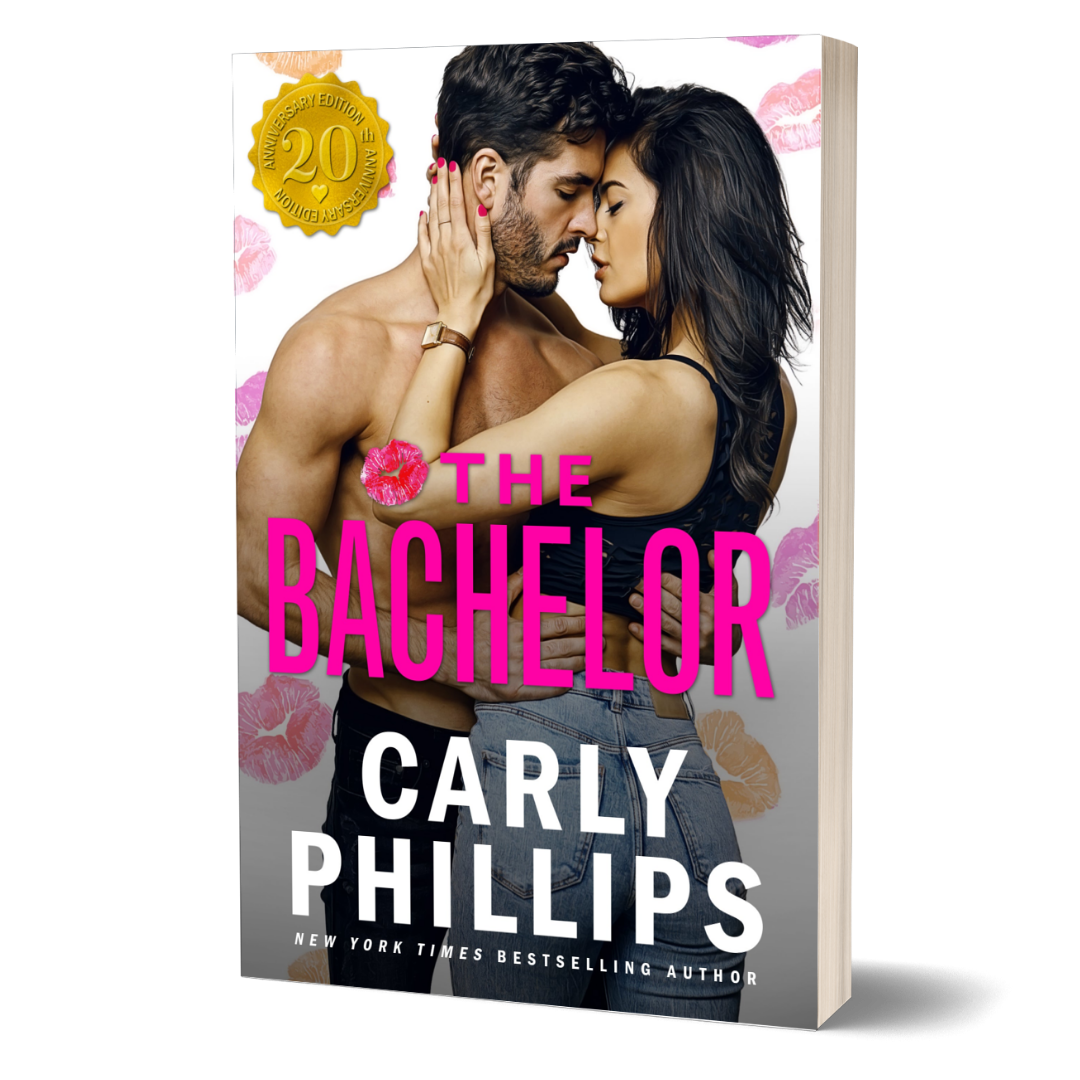 The Bachelor (Paperback)
---
Looking for a Different Format?
Purchase your Paperback Book
Choose your delivery method
Books are printed & delivered to your door!
He's got wanderlust and no intention of settling down.
She's home to stay and has put her bad boy ex in her rearview mirror.
After spending his life abroad, embracing his freedom at every turn as a foreign correspondent, Roman Chandler finds himself the brother nominated to deal with his ailing mother's matchmaking shenanigans. Thanks to a coin toss, he needs to find someone to marry and fast. It shouldn't be that hard in sleepy Yorkshire Falls where women fall over themselves to hook a Chandler man.
But Roman only wants the one woman who got away.
Charlotte Bronson is back home to put down roots and get her lingerie business off the ground. She's not interested in her past or a man that chose to chase breaking news stories to the far corners of the earth over her. No matter how good they used to be or how combustible their chemistry still burns.
It's up to Roman to convince Charlotte he's a changed man and here to stay.
Upon purchase, this PAPERBACK will be printed to order and shipped by BookVault. Delivery times may vary depending on printing and shipping turnaround. 
Print books are printed to order and shipped by our print fulfillment partner, BookVault. Print time is usually 72 working hours. After books are printed, they are packaged and shipped directly to you by the shipping method you choose at checkout. Rates and delivery times will vary depending on your delivery address and shipping method.
Average shipping times:  To U.S. addresses, 2-3 weeks.
Holiday shipping times:  The U.S. celebrates Thanksgiving on November 23, 2023. Many physical businesses close for a 4-day holiday weekend. This also kicks off the December holiday buying and shipping period. Please bear with us as we expect printing and shipping to take longer during November, December and into early January.