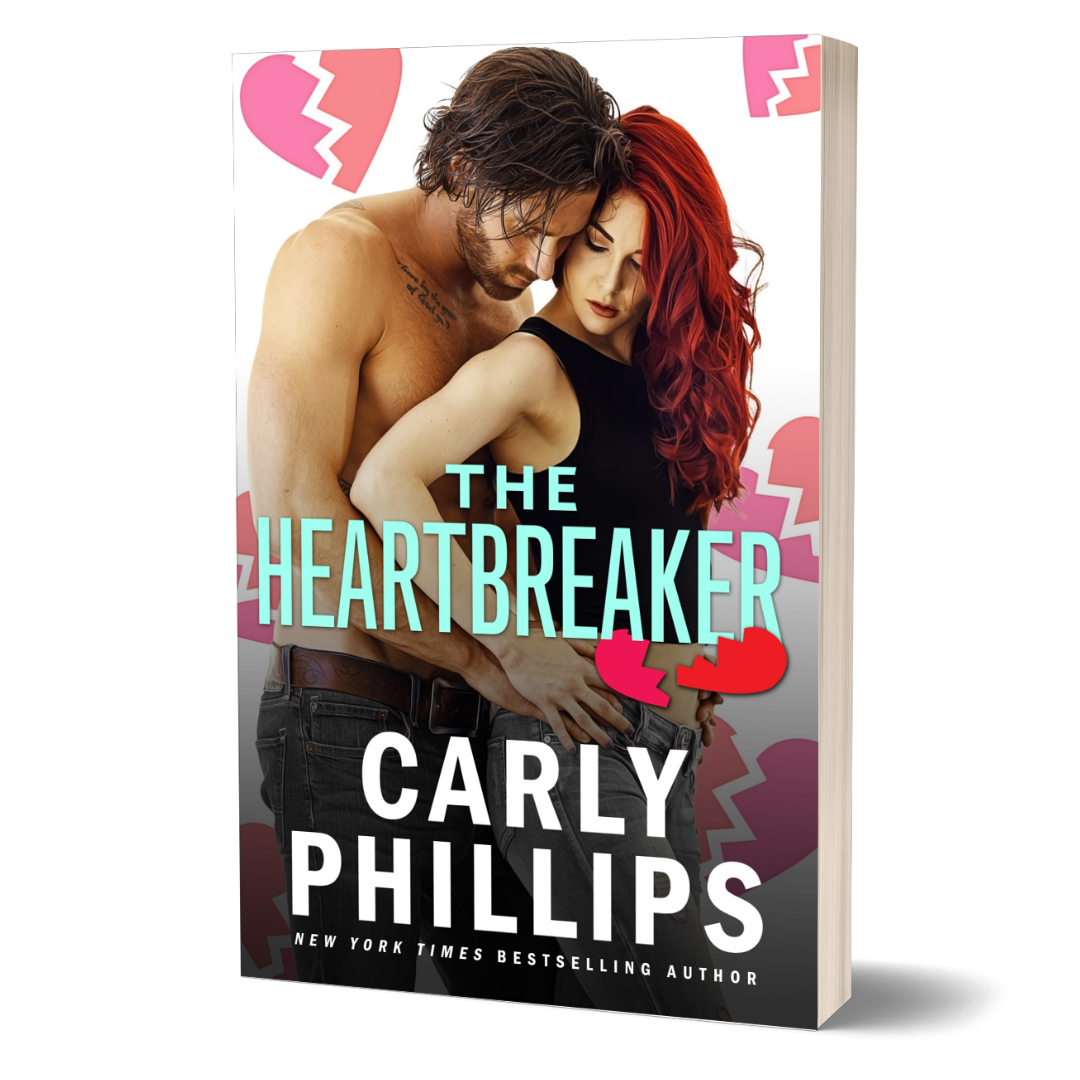 The Heartbreaker (Paperback)
---
Looking for a Different Format?
Purchase your Paperback Book
Choose your delivery method
Books are printed & delivered to your door!
He's a loner who indulges in a one night stand out of town.
She's a senator's daughter who never expects to see her indulgence again.
Small town journalist Chase Chandler has waited a long time for the chance at a national story, putting his dreams on hold to help with his younger trouble-making siblings and taking over the family newspaper. His trip to Washington D.C. is business only until he gets a look at the seductive red-head.
Sloane Carlisle isn't just any woman. She's a senator's daughter whose world has been rocked by news that devastates her, and she finds solace in Chase's arms. She was never supposed to see him again except when she heads to the small town of Yorkshire Falls to uncover the truth about her family, she runs headlong into the man she can't forget, and suddenly he's by her side. All. The. Time.
Because unbeknownst to Sloane, in exchange for an exclusive, all Chase needs to do is keep her safe. He's watched his siblings fall in love and marry and suddenly the man who thought he was finished raising a family wants one with the woman who made him believe in love at first sight. What will it take to get Sloane to say the two words that could turn the town's most eligible bachelor into the world's sexiest spouse?
Upon purchase, this PAPERBACK will be printed to order and shipped by BookVault. Delivery times may vary depending on printing and shipping turnaround. 
Print books are printed to order and shipped by our print fulfillment partner, BookVault. Print time is usually 72 working hours. After books are printed, they are packaged and shipped directly to you by the shipping method you choose at checkout. Rates and delivery times will vary depending on your delivery address and shipping method.
Average shipping times:  To U.S. addresses, 2-3 weeks.
Holiday shipping times:  The U.S. celebrates Thanksgiving on November 23, 2023. Many physical businesses close for a 4-day holiday weekend. This also kicks off the December holiday buying and shipping period. Please bear with us as we expect printing and shipping to take longer during November, December and into early January.