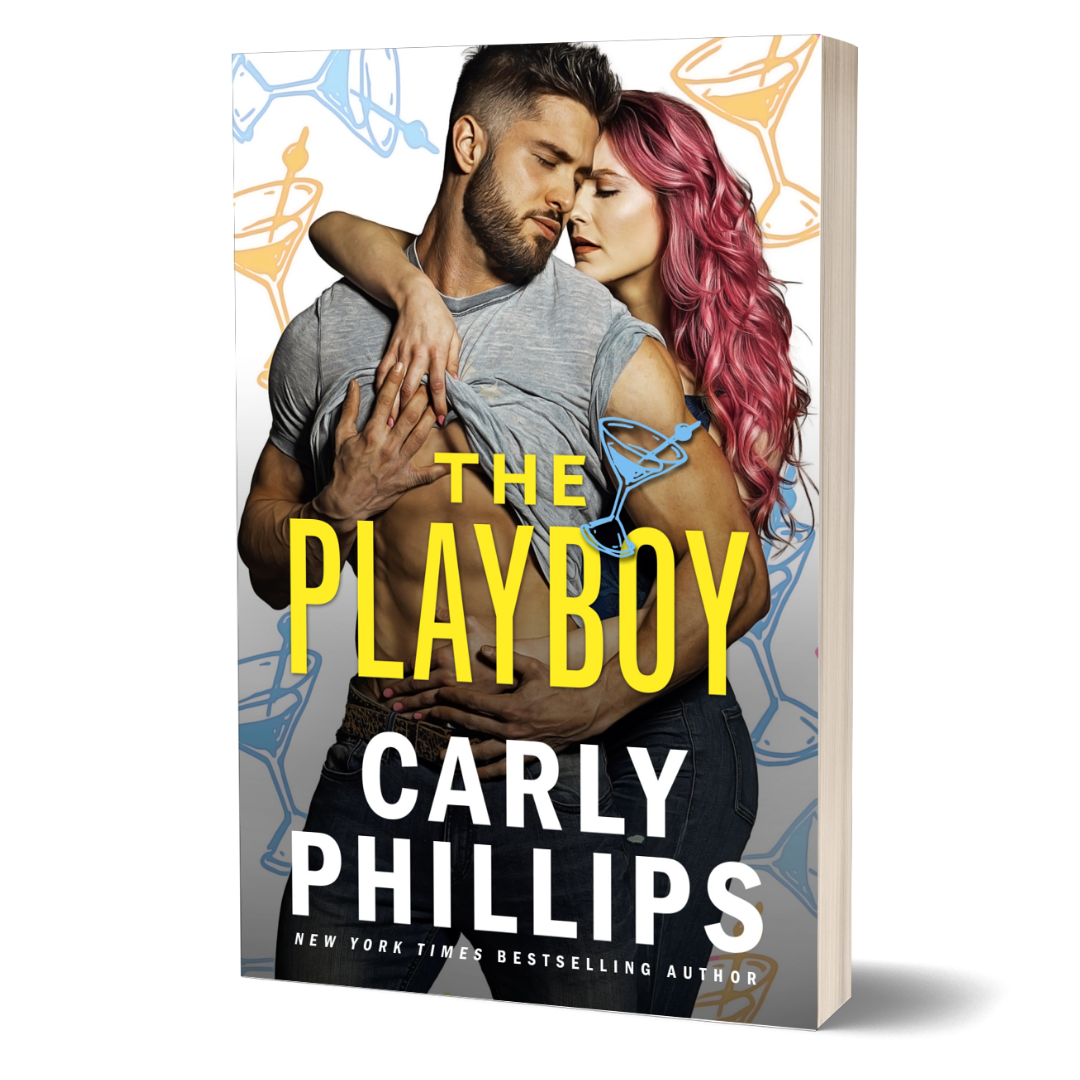 The Playboy (Paperback)
---
Looking for a Different Format?
Purchase your Paperback Book
Choose your delivery method
Books are printed & delivered to your door!
He's the town's most popular playboy.
She's sworn off men and weddings for good.
Police officer, Rick Chandler, has managed to fend off the marriage-minded women in his small town but it's getting more difficult with each passing day. After all, there's something about the Chandler charm that keeps them coming back with hope in their hearts. What's a man determined to stay single to do?
Kendall Sutton is a cliché, a runaway bride stuck on the side of the road, until she's rescued by the sexiest cop she's ever seen. In spite of her pearly gown and tiara, Kendall vows to never get married—which makes her the ideal fake girlfriend to ward off Rick's legion of admirers.
But when their charade starts to feel real, suddenly the town's most popular playboy has marriage on his mind—but will a woman with Kendall's jaded past ever say "I do"?
Upon purchase, this PAPERBACK will be printed to order and shipped by BookVault. Delivery times may vary depending on printing and shipping turnaround. 
Print books are printed to order and shipped by our print fulfillment partner, BookVault. Print time is usually 72 working hours. After books are printed, they are packaged and shipped directly to you by the shipping method you choose at checkout. Rates and delivery times will vary depending on your delivery address and shipping method.
Average shipping times:  To U.S. addresses, 2-3 weeks.
Holiday shipping times:  The U.S. celebrates Thanksgiving on November 23, 2023. Many physical businesses close for a 4-day holiday weekend. This also kicks off the December holiday buying and shipping period. Please bear with us as we expect printing and shipping to take longer during November, December and into early January.