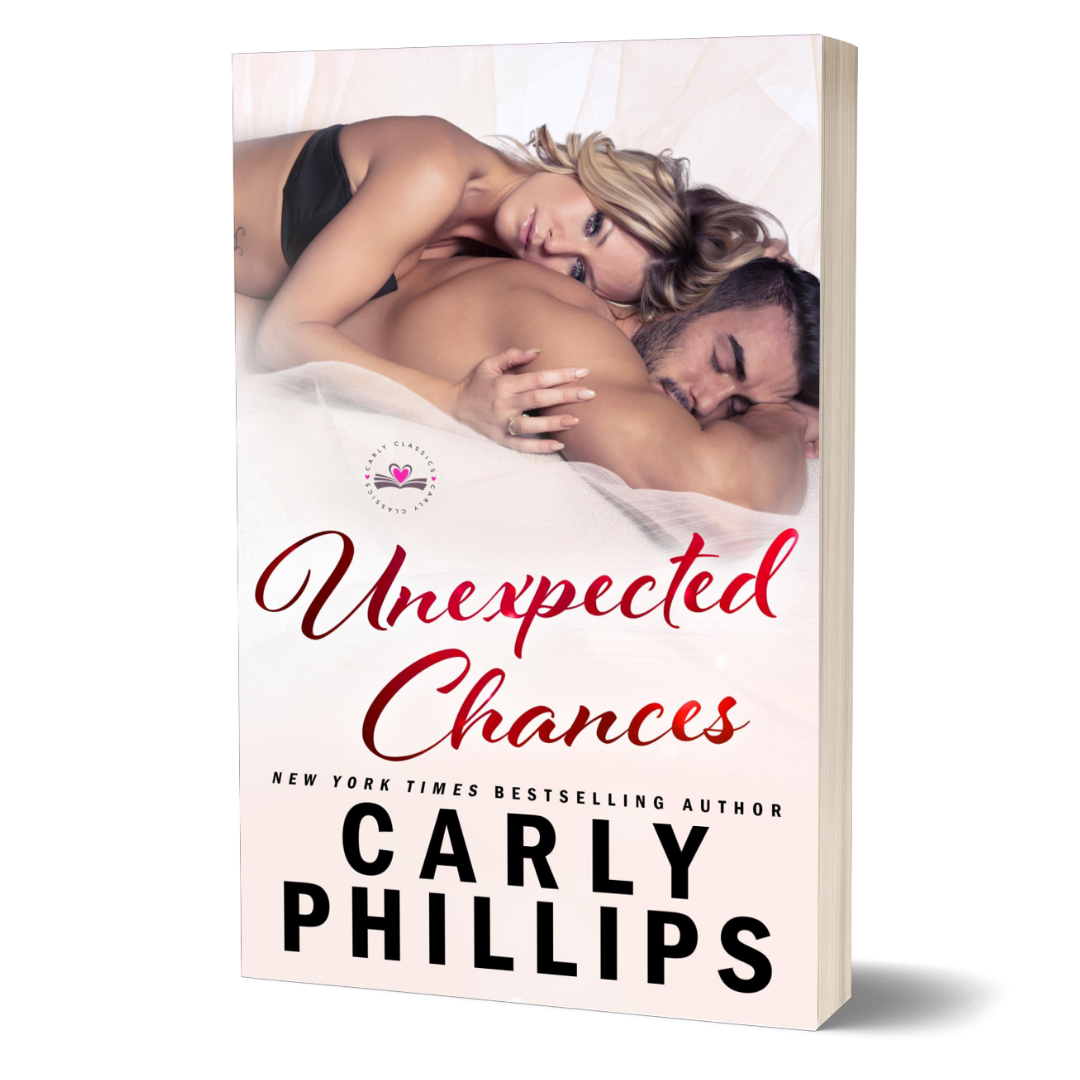 Unexpected Chances (Paperback)
---
Looking for a Different Format?
Purchase your Paperback Book
Choose your delivery method
Books are printed & delivered to your door!
Hollywood heartthrob returns home for the girl he left behind.
Dylan North is back… ten years after he left his small town and high school sweetheart behind. But is he here to stay?
Dr. Holly Evans has a great career and a fulfilling life. The last thing she needs is Dylan's visit stirring up old feelings.
Can his unexpected return reignite their love… or does happily ever after only happen in the movies?
Upon purchase, this PAPERBACK will be printed to order and shipped by BookVault. Delivery times may vary depending on printing and shipping turnaround.
Print books are printed to order and shipped by our print fulfillment partner, BookVault. Print time is usually 72 working hours. After books are printed, they are packaged and shipped directly to you by the shipping method you choose at checkout. Rates and delivery times will vary depending on your delivery address and shipping method.
Average shipping times:  To U.S. addresses, 2-3 weeks.
Holiday shipping times:  The U.S. celebrates Thanksgiving on November 23, 2023. Many physical businesses close for a 4-day holiday weekend. This also kicks off the December holiday buying and shipping period. Please bear with us as we expect printing and shipping to take longer during November, December and into early January.